About us
Why Choose us?
We got rewards from VIHA Hotel for Best performance on time project completion
We got rewards from BENZZ Park Hotel Vellore for Best performance on time project completion
We M/s. SREEWARI ENGINEERS PVT LTD introduce ourselves as SWEPL motto is the quality assurance, job satisfaction to end users customers HVAC, Ventilation, Refrigeration, Fire & safety ,and Mechanical Works providing Organization with the high standards of services and solutions that enhance our customer's energy efficiency, productivity and Operations.

Need FREE estimate ? Call us now
+91 9600131219 / 044-35548948
We deliver on time
By best management practices and efficient communication we are able to provide timely results.
Certified Enginners
We in sreewari give training in regular intervals to our staffs with certification.
Advanced technology
Our Engineers develop solutions to engineering problems using new technologies.
Our Services
HVAC & MEP Solution Providers
HVAC system

Our Air-Conditioning Team works for multiple applications viz. comfort cooling systems, process cooling, etc.

AMC


When Sreewari Engineering began in, the company had only few service technicians offering basic HVAC maintenance and repair.

Cold Storage

New technologies have made it possible to get fresh, perishable foods from one side of the world.

VRF / VRV System

How does HVAC work for you? You set it at a temperature based on your personal preference, it cools or heats your home to that temperature, at that point it cycles down, correct?

Ductable Split Unit

The duct system utilized as a part of cooling and warming your house is a gathering of tubes that disseminates the warmed or cooled air .

Chiller Type Air Conditioner

We are renowned company for providing chiller repairing service in India. Before providing these services first we evaluate the necessities, requirements of the chillers.

kitchen & Industrial Ventilation

Ventilation framework in a little part of their structure. Some of them just need these frameworks in a single room of their structures.

Refrigeration System

Design supply, installation, repairing and maintenance contract for, Industrials water chiller, water cooler, deep freezer etc.

CCTV Security System

There are a range of benefits to a business that a properly installed and maintained CCTV system provides.

Fire & Safety

The Fire Fighting team covers Fire hydrant and sprinkler systems, Wet & Dry Riser systems, Gas Suppression Systems.
Have project in your mind ?
Service & Maintanance
SWEPL with its Trained and Equipped Workforce of Service Personnel Maintains Electro - Mechanical Systems for their Customers.
SWEPL renders Service through O&M Teams to maintain over of Warranty & Comprehensive AMC for HVAC Systems, Refrigeration Systems.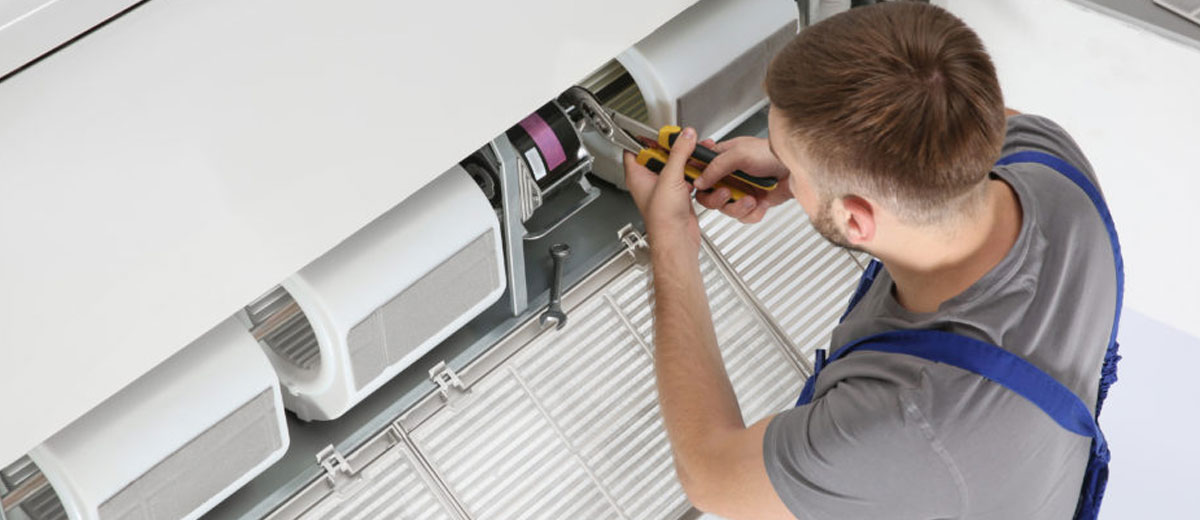 Quick contact
Call us or fill the form for query
Email us on
Working hours
Mon - Sat: 9.30 am to 6.30 pm